Our team is composed of passionate individuals who are dedicated to celebrating the beauty and power of literature. Together, we strive to create a vibrant platform that serves as a haven for readers, writers, and enthusiasts alike.
Our team is driven by a shared love for the written word. We believe in the magic of storytelling and its ability to transport us to new worlds, evoke deep emotions, and challenge our perspectives.
Meet our talented team of writers, editors, and curators who work tirelessly to bring you the finest literary content. They are the heart and soul of our website, infusing it with their creativity, expertise, and unwavering commitment to quality. Whether it's a thought-provoking article, an insightful book review, or an original short story, our team crafts each piece with utmost care and dedication.
But it's not just about us—it's about you, the readers and contributors who make our literary community thrive. We encourage and welcome your participation, whether it's through sharing your own work, engaging in lively discussions, or simply discovering new voices and perspectives. Together, we can foster a vibrant and inclusive space where ideas flow freely, connections are made, and the love for literature is nurtured.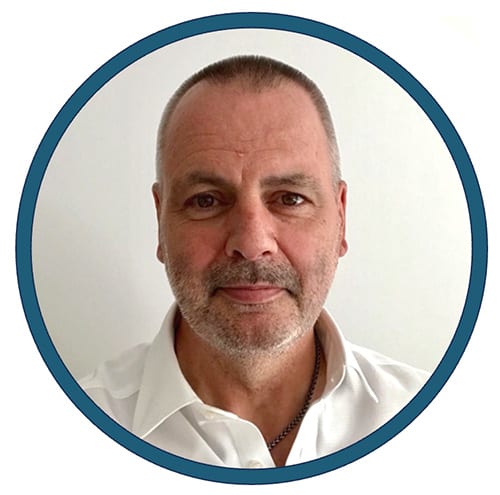 Mac
Hi all, my name is Mac, and I run FLOW.
I served 22 years in the army, and I have been diagnosed with PTSD and autism, and I deal with hypervigilance.
I love putting my thoughts down in words and I have a few poems in here.
I have two amazing children who take after their wonderful Mum who died of cancer in 2013.I walk around the streets of Birmingham, looking for veterans who are homeless or having a tough time.
I look forward to helping as many people as I can.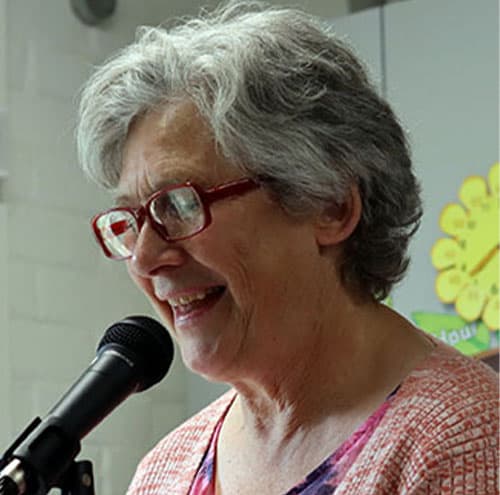 Jan Hedger
Hi all, I am Jan Hedger, and I am the civilian advisor and admin assistant for FLOW.
I came across FLOW in 2003, on searching for an online platform to share my own poems and read others. I was struck by the integrity of FLOW and the honesty in the poems on site, from serving personnel, veterans and indeed supportive families and civilians.
From submitting poems and chatting on the FORUM, I got to share time with very special people of all genres. Hosting poetry readings at two FLOW anthologies book launches, in the presence of our then dear Patron Dame Vera Lynn. Then becoming part of the Admin team, a role I am very proud to be continuing. In 2018 I collated and produced a homespun anthology, WW1 Entrenched (A Generation Lost) marking the 100 years of the end of WW1.
On a personal level, having worked 17 years in Healthcare, many of which were around trauma and mental health, I appreciate the power and healing, of writing to express and release one's feelings, however alone they feel.  Writing can be their friend. Whether it is about themselves, or family or just someone they know and those empathetic to those suffering trauma. There is space for everyone in FLOW.
I continue to write poems, many of which are in anthologies, supporting good causes. I attend open mic's and run WOW writing group. In 2018 I was actively involved in the Wilfred Owen Festival in his birth town of Oswestry and Homefront Heroines run by The Qube social space.
Name Goes Here
Position
Your content goes here. Edit or remove this text inline or in the module Content settings. You can also style every aspect of this content in the module Design settings and even apply custom CSS to this text in the module Advanced settings.