Welcome to our world of poems, stories, lyrics and letters, and we hope you enjoy reading the many contributions people from across the world have made.
In June 2020 we lost our wonderful patron Dame Vera Lynn (DBE), and in her memory we will continue to be a light in the darkness for all those who have suffered trauma, especially from war.
The light she shone for so many will never fade, just as we remember all who have fallen over the years, and all those who have suffered trauma regardless of how it was caused.
Come inside and wrap yourself up with the words we have gathered together.
FLOW for ALL (FLOW) is a Scottish Charitable Incorporated Organisation (SCIO) whose registered number is SC050666.
FLOW is entered in the Scottish Charity Register as an incorporated body having charitable status under the Charities and Trustee Investment (Scotland) Act 2005.
Poems, Stories, Lyrics and Letters on FLOW
The land is killing me the soil weights a ton I had to carry all my kit helmet and gun. The land is killing me the mud and stones of passchendale are heavy and keep me on the ground. I cry out for my mother please listen to my cries the tears are so heavy as the...
Contribute to FLOW's community
Share your own poem, story, letter or lyrics in FLOW…
Finish your writing
Don't worry about spelling, you write and we publish. We want "your" words in "your" way.
Fill in our form
Fill in this form to register and submit your poem, story, letter or lyrics to FLOW.
FLOW's Friendly Check
We will review your submission to make sure that it is clean and suitable for our audience.
FLOW Publishes "You"
If all is well, then we publish your writing to the site for anyone to read and discuss.
A word from our late patron
"Through my own experiences in talking with the boys and girls about their thoughts on war and how they felt about going into action many would just shrug; "it's what we are trained to do" they would say. For most their thoughts are so personal, and even for the most articulate often difficult to put into words without aggrandizement. Yet through poetry they express themselves with absolute clarity, deep feeling and simplicity. I only have to read the poem "In Flanders Field" by Lt Col John McCrae or Kipling's "Tommy" to fully appreciate and be thankful for the beauty of FLOW. To see this tradition still flourishing in the fertile minds of today's young men and women of our armed forces is gratifying and humbling. They leave us such a precious legacy which is matched by their courage, honour and duty. We must never forget them."
Dame Vera Lynn
Our Patron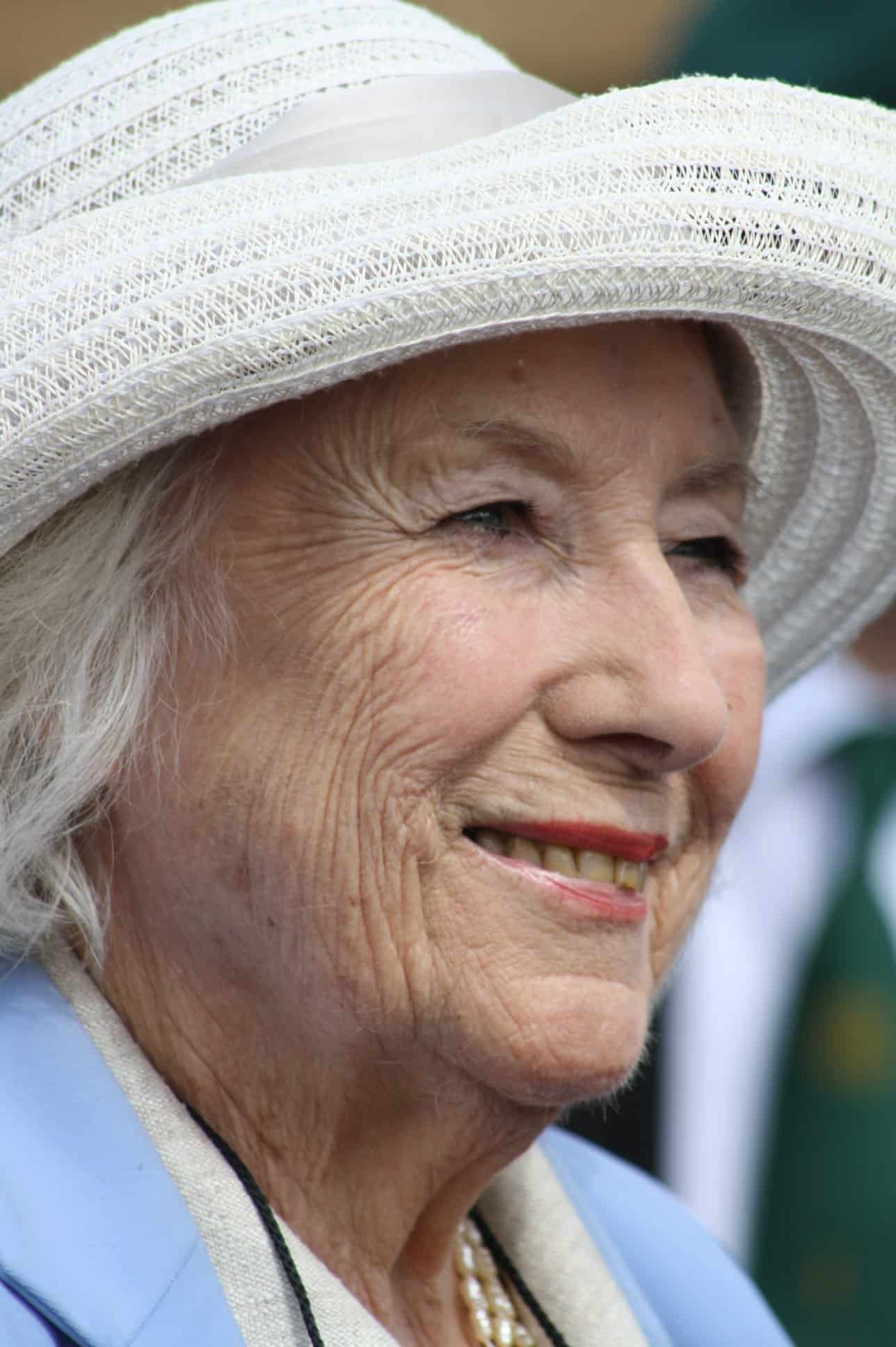 of people exposed to mass violence have been shown to develop PTSD
Million Adults are diagnosed with PTSD during a given year
Women are 2x more likely to suffer from PTSD than men