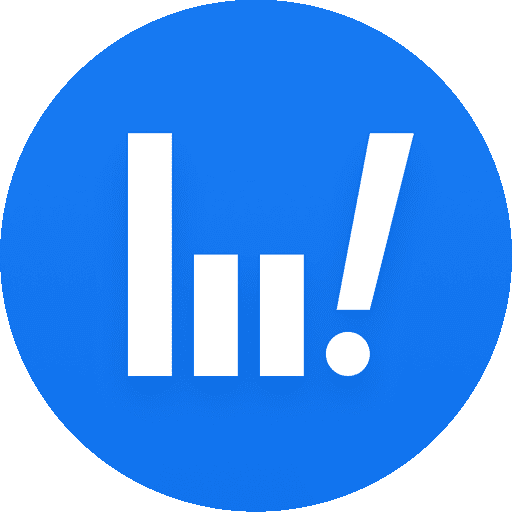 Welcome to the Partner Details page of 4K Download! We are thrilled to introduce you to our esteemed partner and share how their invaluable support contributes to the growth and success of Flow For All.
4K Download supports FLOW for ALL since we believe in the power of words and how therapeutic their impact might be. For the veterans and serving members of the armed forces who find it challenging to voice their feelings and emotions, this is of great importance. By supporting FlOW for ALL, we empower them to heal. Flow fosters a sense of belonging and community for people who understand the struggles of their peers, and that we do support. We support FLOW for ALL as it respects the privacy and ownership of the authors, ensuring that the credit for their work remains with them. We support FLOW for ALL as we recognise the value of mental health and emotional well-being.
What we offer at 4K Download
Unlimited access to content on all popular platforms
Whether it's accessing YouTube videos, Instagram photos, SoundCloud music, Twitch streams, podcasts, or other forms of multimedia content that can provide insights and healing to individuals dealing with trauma, 4K Download simplifies the process. It ensures that valuable material is readily available offline, allowing users to view and engage with it at their convenience.
Privacy and control
Much like FLOW for ALL's commitment to respecting the privacy and anonymity of its community, 4K Download respects user control over their downloaded content. It prioritises the importance of choice, security, and reliability, ensuring that users can engage with content in a manner that aligns with their preferences.
User-friendly experience
4K Download provides user-friendly experiences across all its software. Just as FLOW for ALL provides a safe and non-judgmental environment for individuals to share their stories, 4K Download offers an intuitive interface in all their applications accessible to a diverse audience, ensuring everyone can benefit from its capabilities.